Regular price
$1,089.99 CAD
Regular price
Sale price
$1,089.99 CAD
Unit price
per
Sale
Sold out
Specification:
Brand: Win.max
Item No. WMB73496DST
Model: Whale Family
Color: Desert
Length: 12.14 Ft /145.67"/370 Cm
Width: 33.86"/86 Cm
Height: 14.96"/38Cm
Weight: 90.39 lb /41kgs, incl. two seats, two paddles and other accessories
Maximum load capacity: 551 lb /250 kgs
Contents:
2 X 8"day hatch cover with a storage bag
2 X luxurious padded seats
2 X swivel fishing rod holders
4 X footrest
1 X drain plug
12 X high quality scupper plugs (8+4,4 auxiliary)
4 X flush mount rod holders
2 X bottle holders
8 X square rings (at the area of seats in the middle of kayaks)
2 X carrying handles with webbing and bungee cord
2 X rubber carrying handles with string at the bow and stem
1 X bungee cord at back storage area with 6 square rings
2 X paddles
2 X oar rope
1 X front storage area with 4 square rings and bungee cord
1 X motor bar position
2 X accessory sets to mount seats
Share
View full details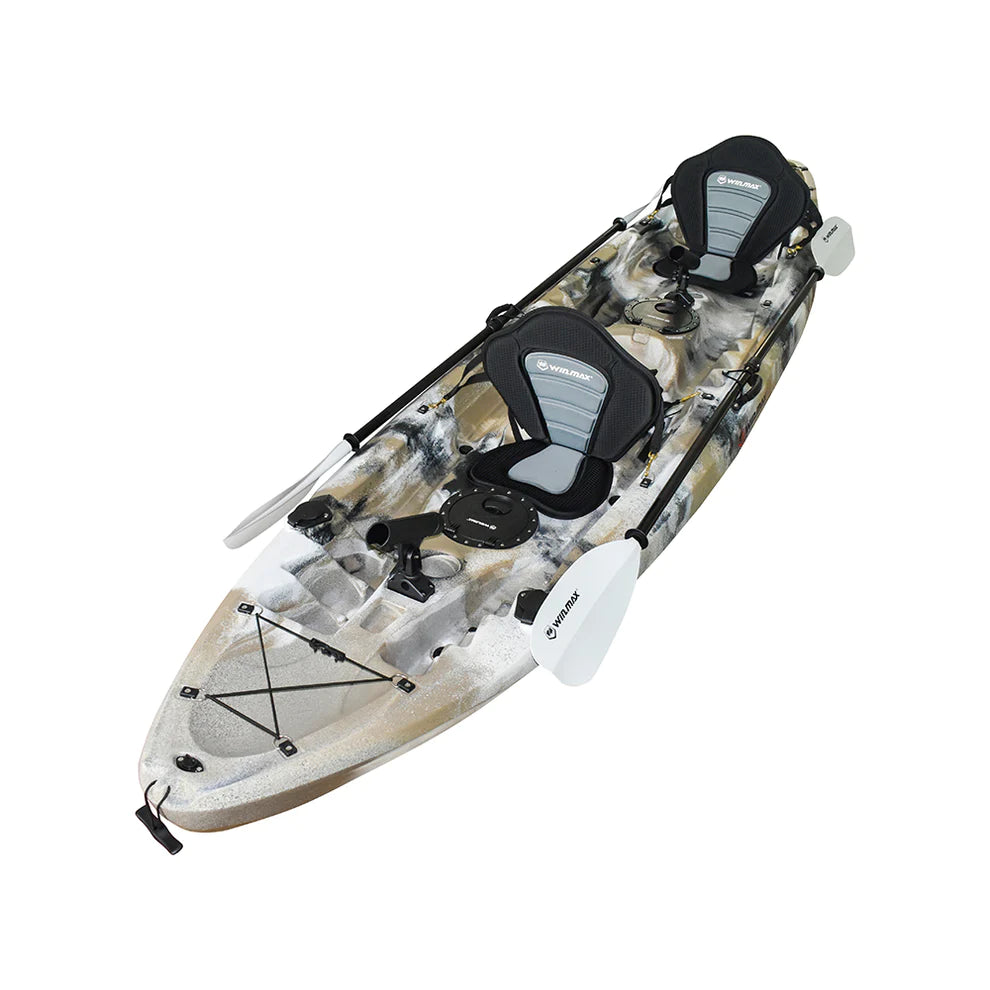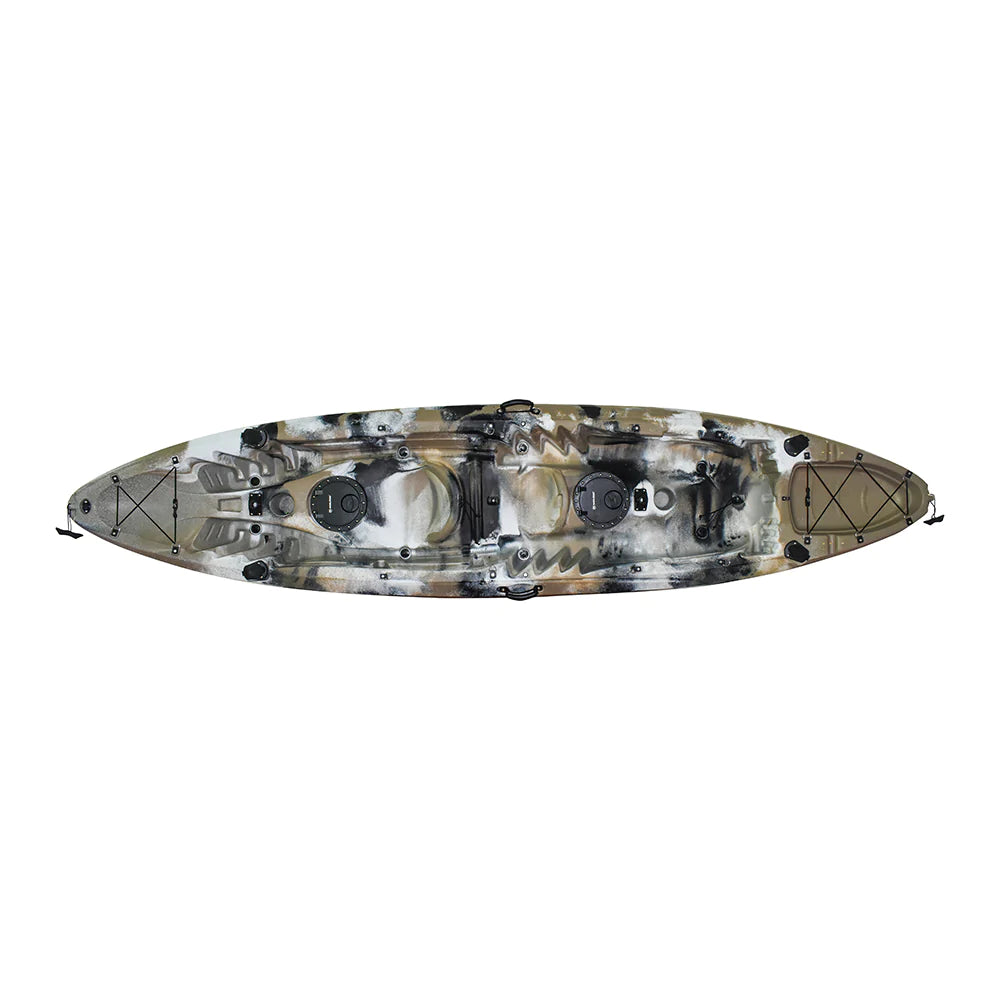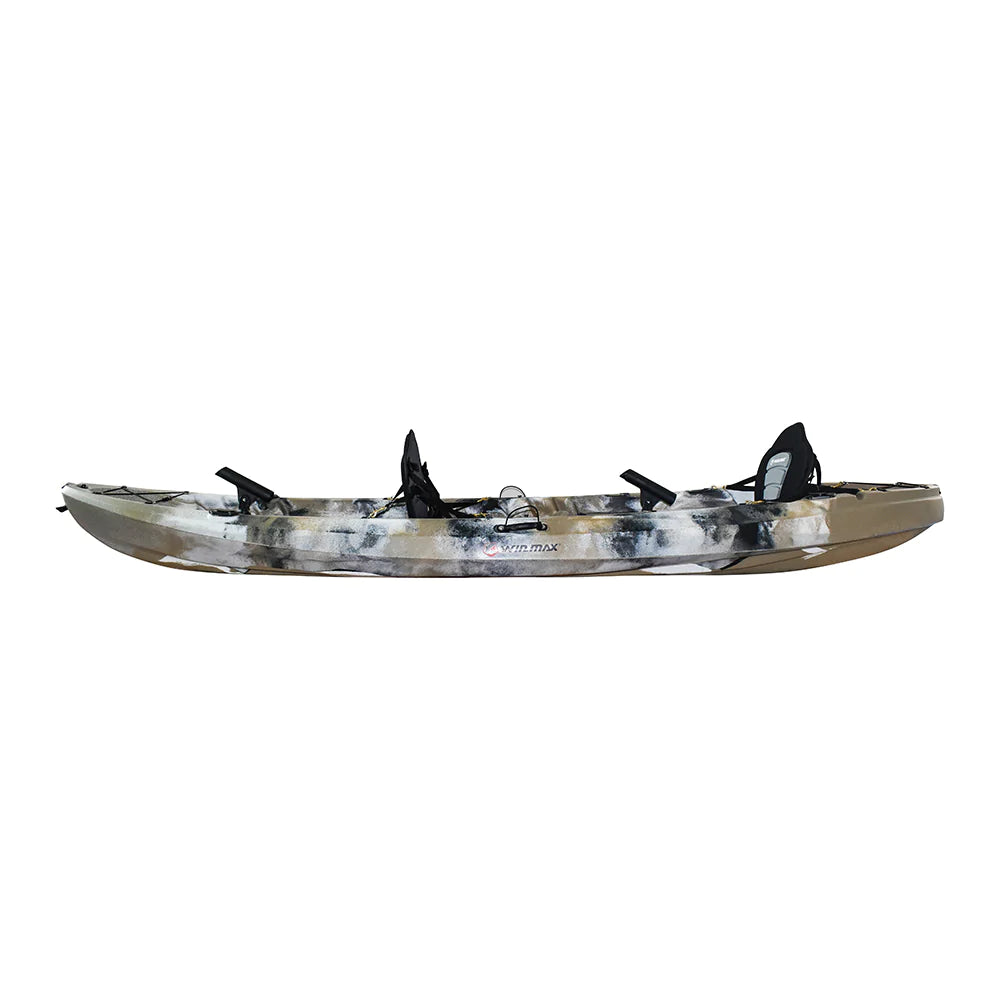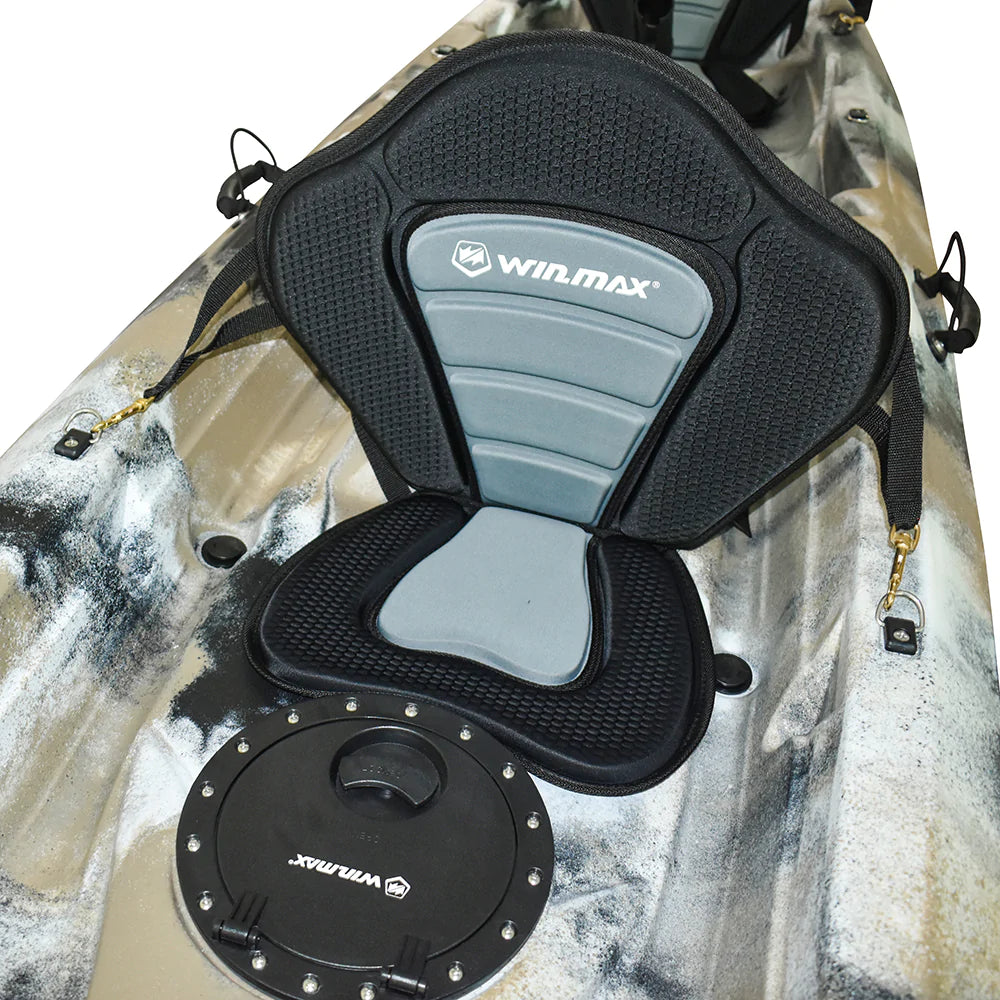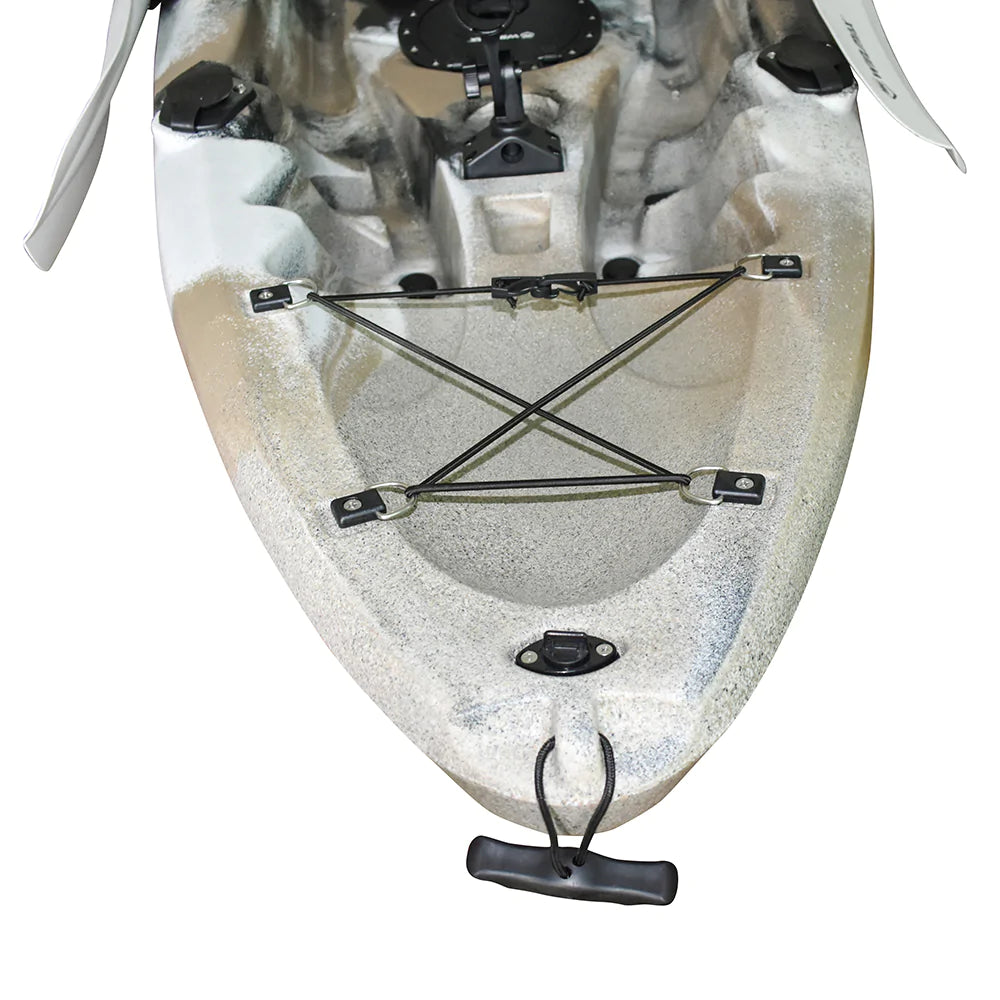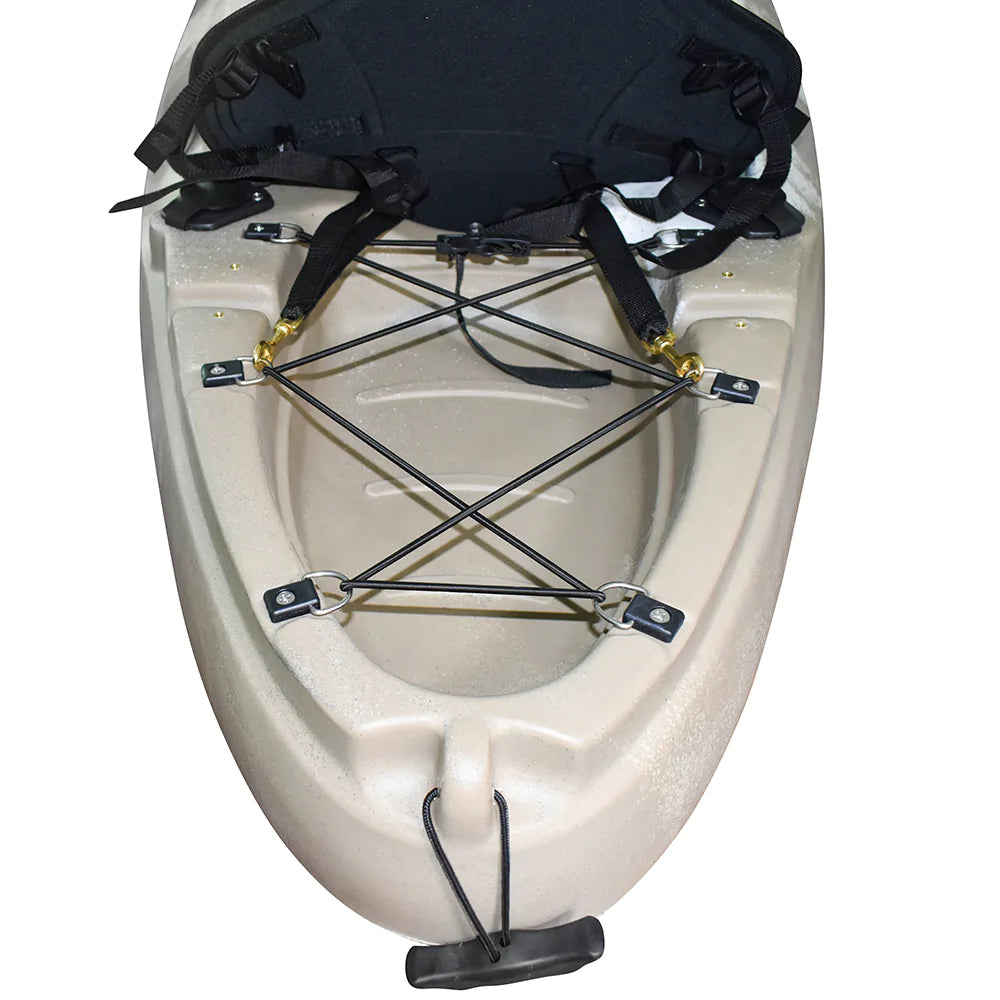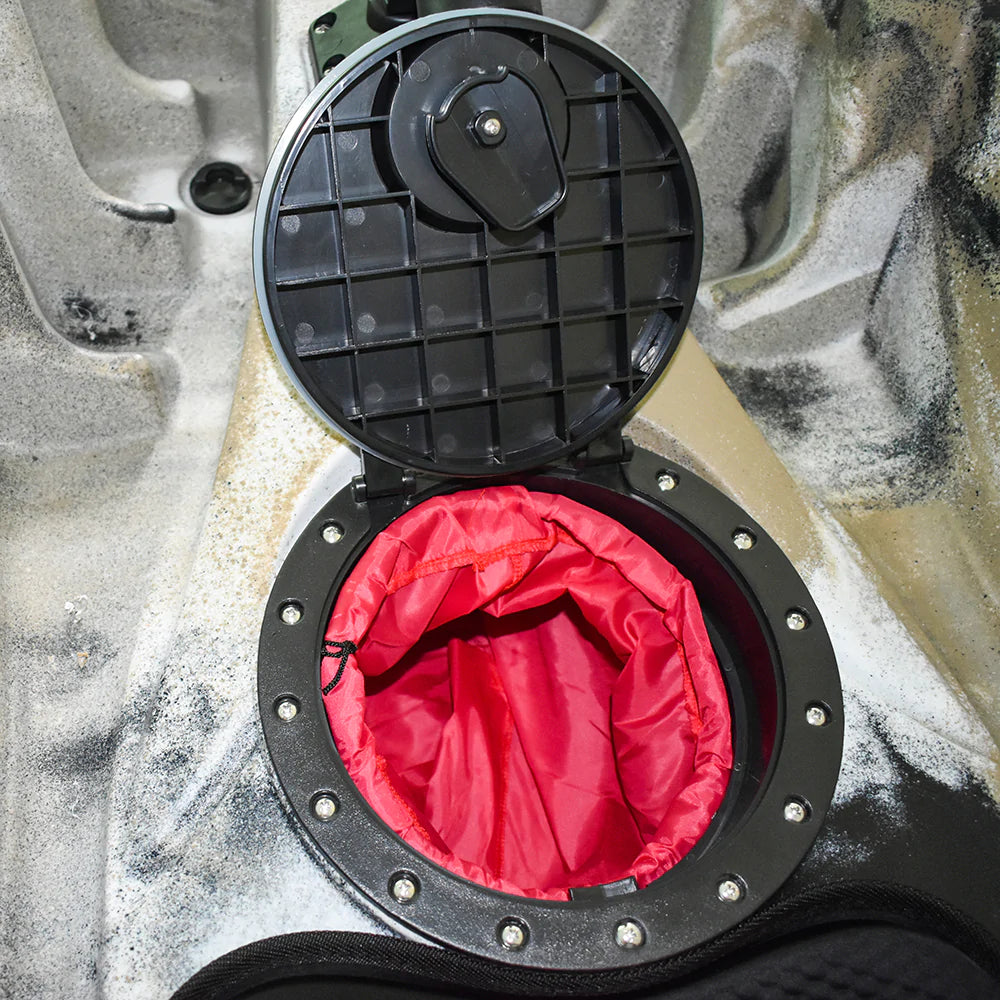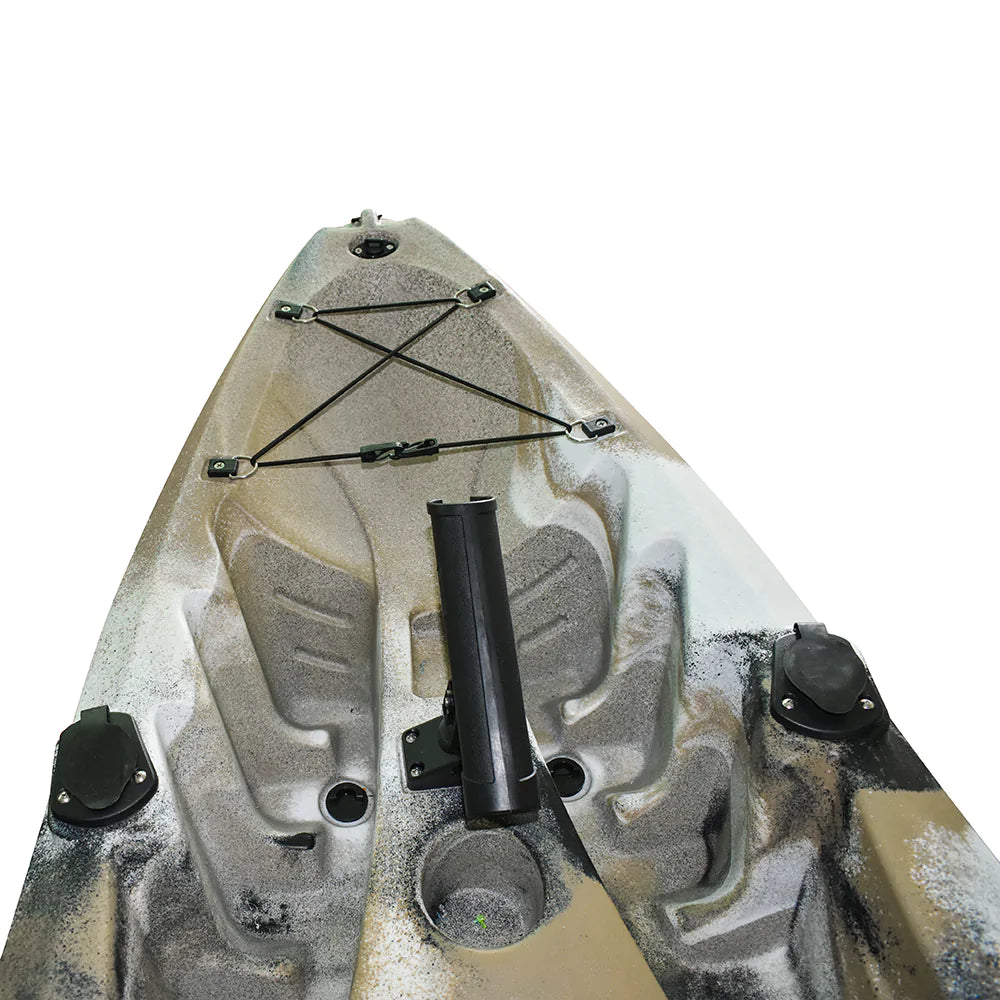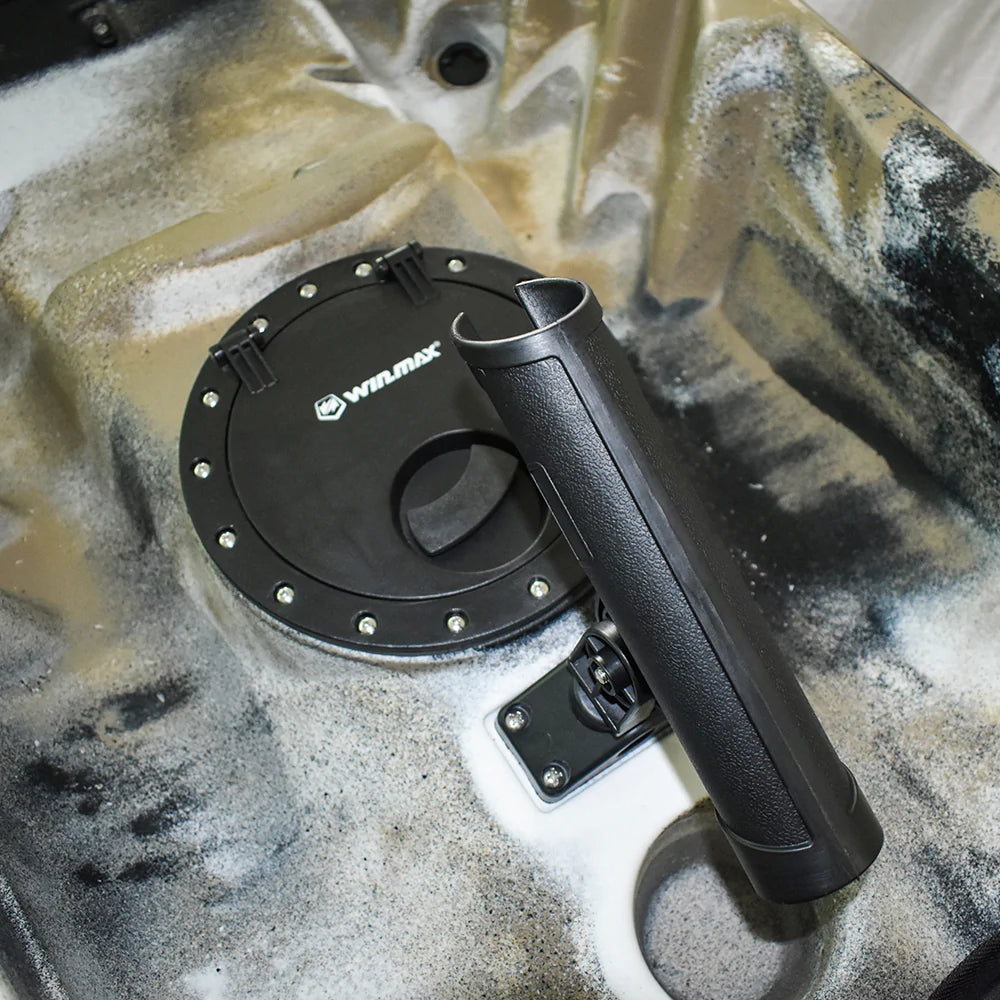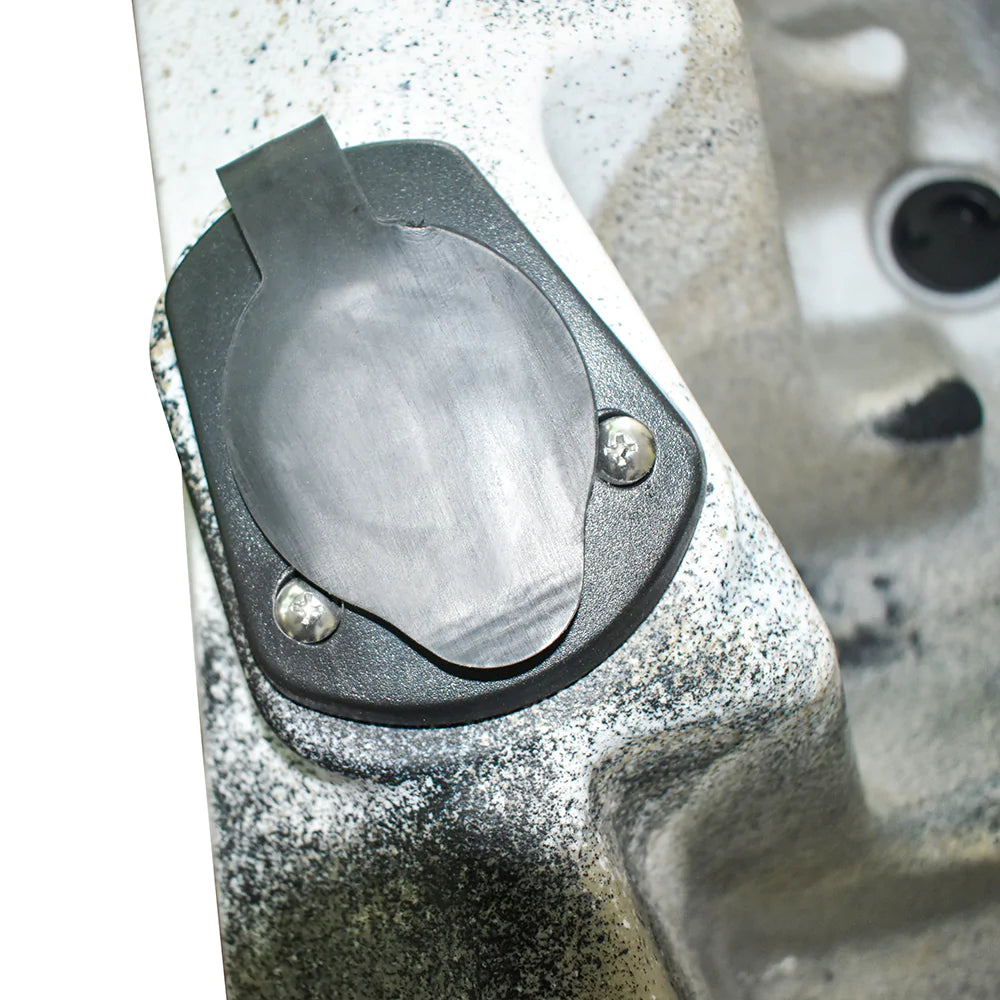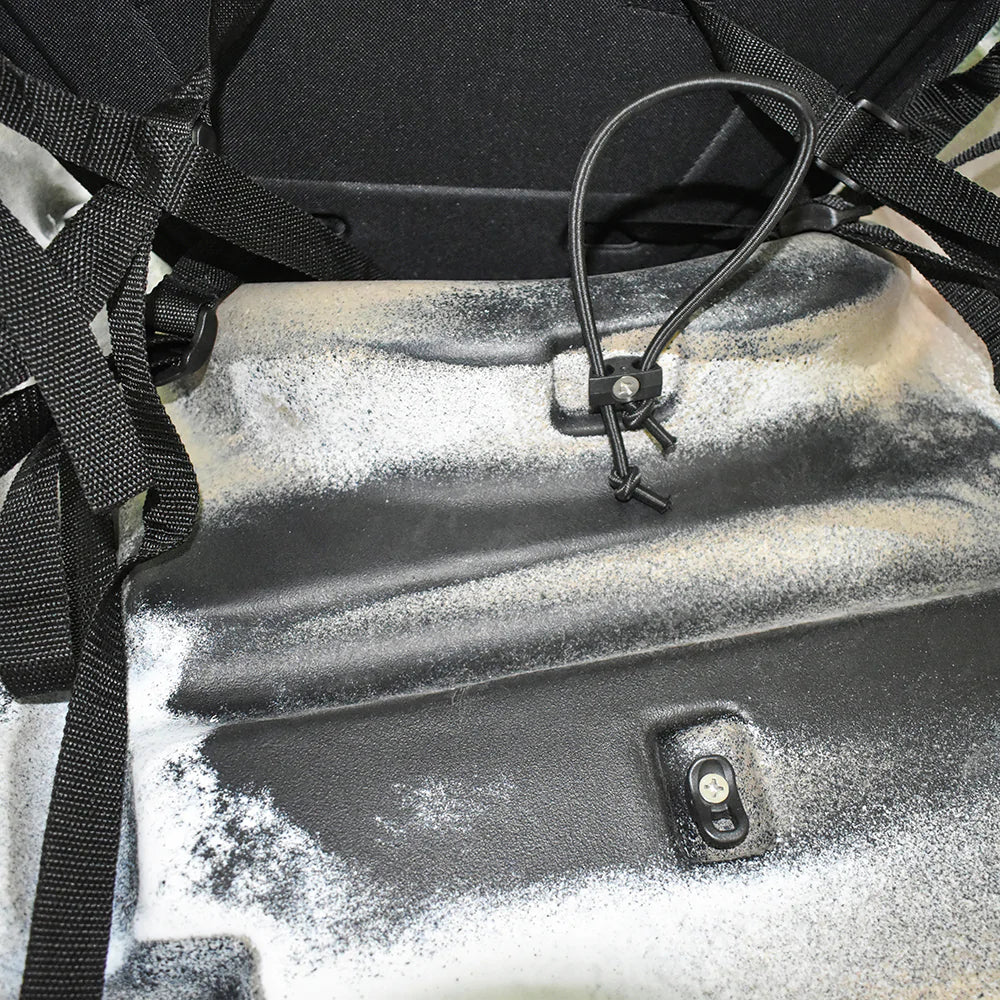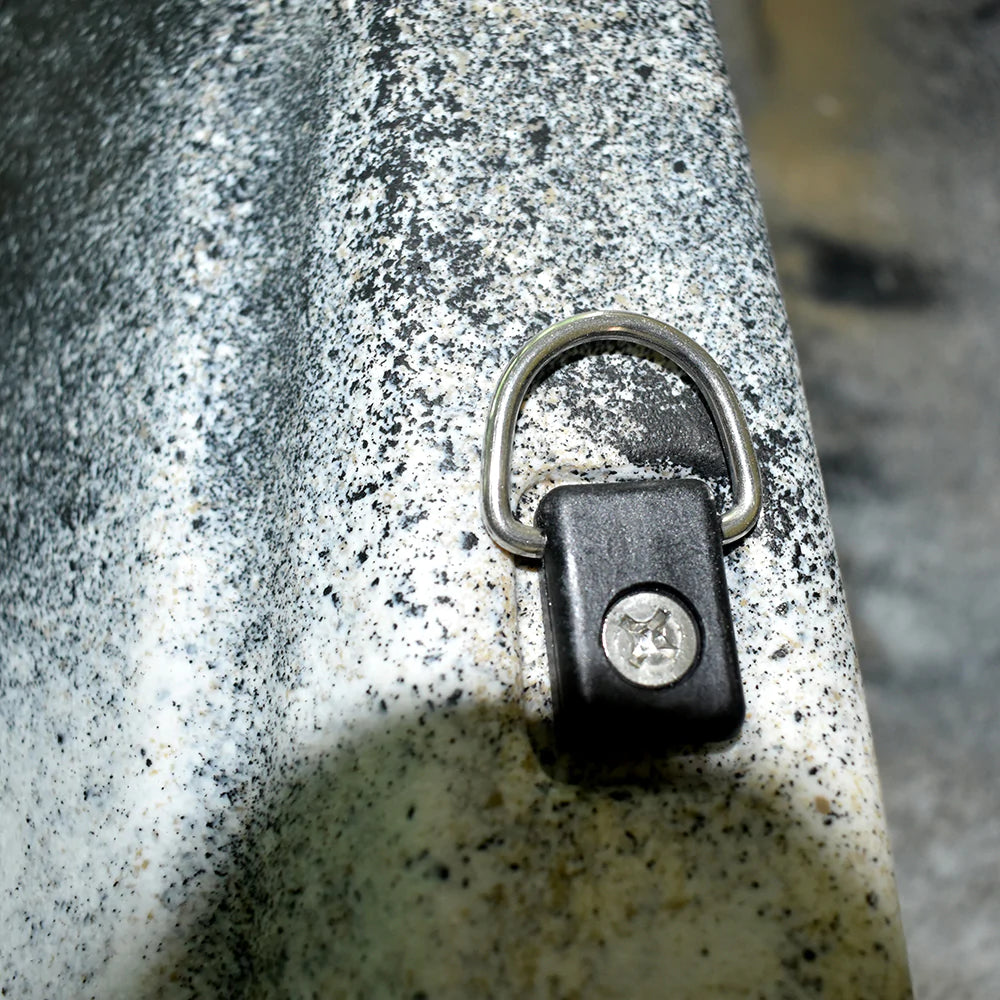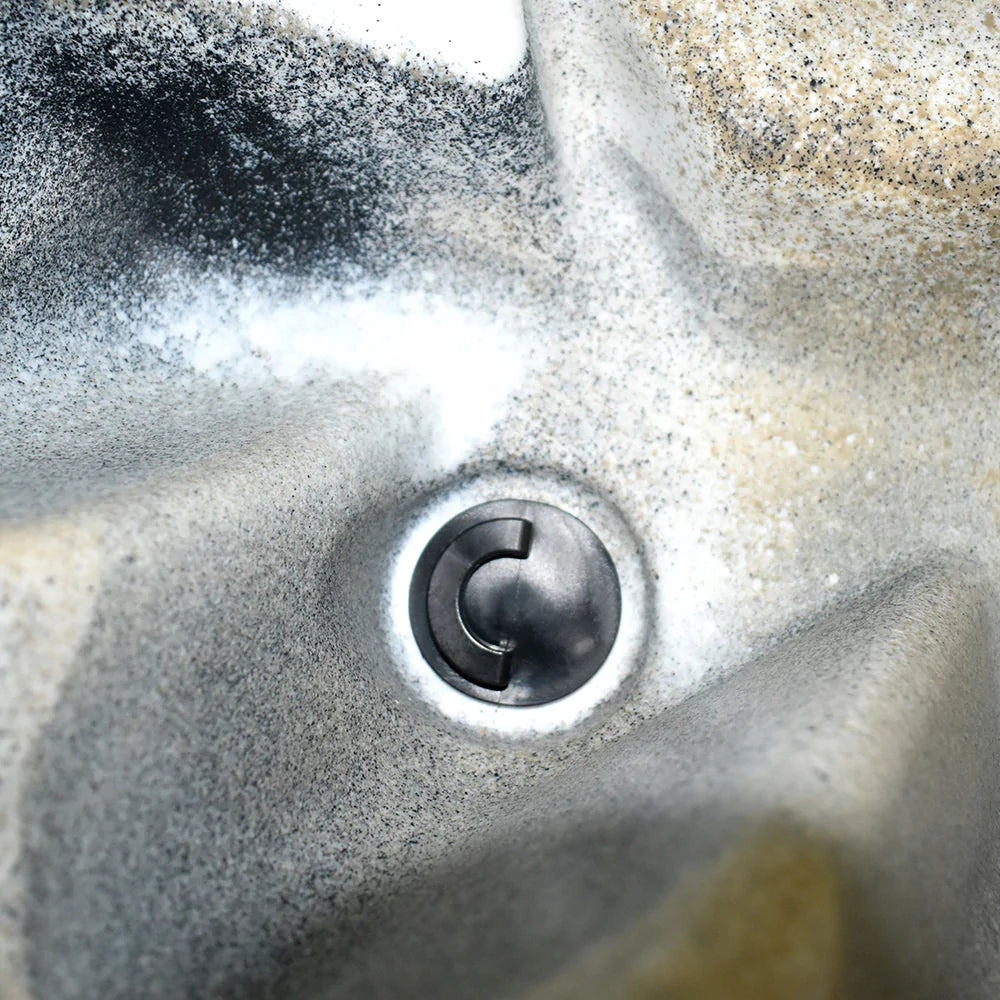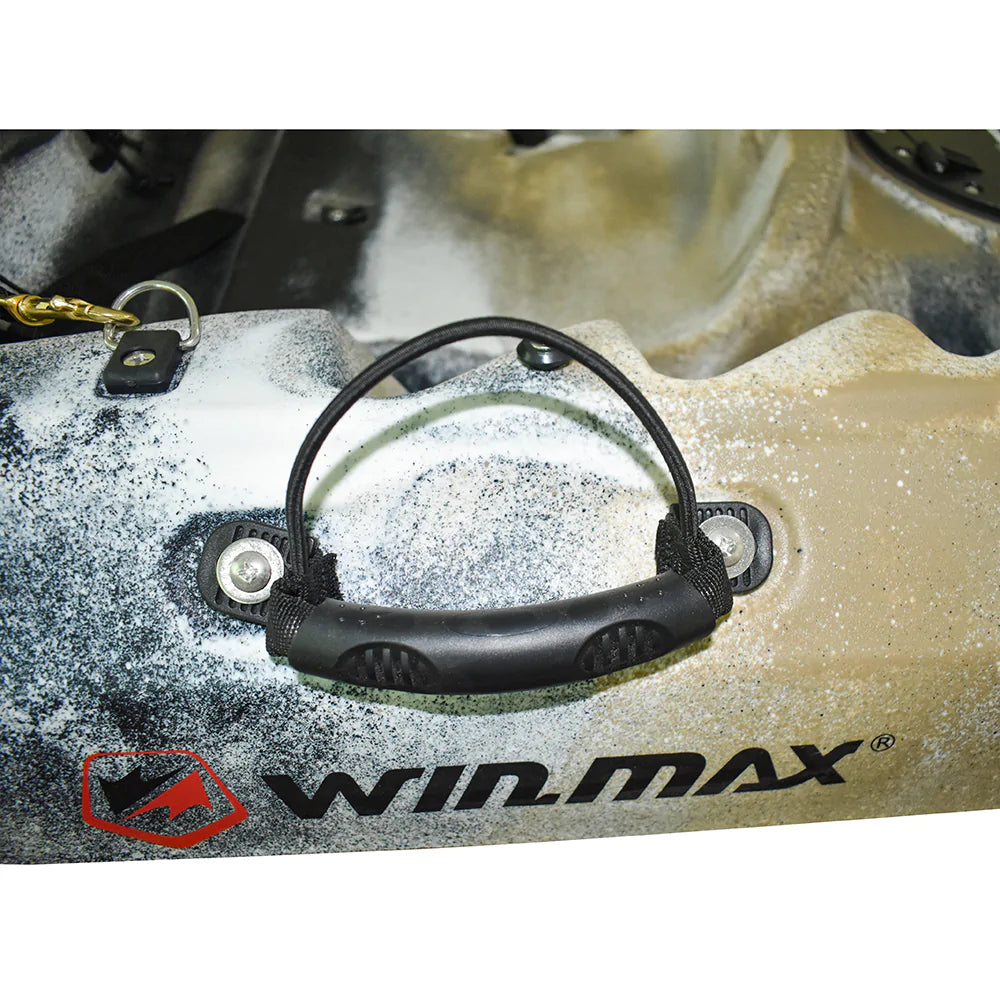 Functionalities & Material & Warranty

 [Premium Fishing/hunting Features]

Camouflage
color covering both the hull and bottom making it looks like part of
their surroundings, perfect for Canadian natural environment possessing
abundant lakes and serving your fishing or hunting aquatic birds or
ducks Equipped
with swivel fishing rod holders, built-in fishing rod holders, and
storage area with bungee to store your fish, ducks or waterproof bags,
catering to even the most passionate anglers.Storage in this kayak ensuring you enough room to organize all your fishing gear

[Stable & Safe]

Holds a maximum capacity of 551 lb(250kgs).Aquadynamic
shape with a front and rear V-shaped hull to ensure kayak tracks are
straight and move faster with less effort, ensuring you peace of mind
during your ride.Sit-on-top hull offering maximum stability giving you a secure and steady ride, easy to get in and out of the kayak.Wide
and flat deck platform providing a large standing area along with our
unique hull technology giving you the balance you need when doing
fishingEight scupper plugs around the kayak body for easy drainage if needed.

[Lightweight]

Made from exceptionally durable High Density Polyethylene (HDPE), weighing 90.39 lb (41kgs), easier to be transported by a kayak trolley.

[Recreational Purpose]

Best
for lakes, rivers, dams, estuaries, and harbors. These kayaks allow you
to go where larger boats can't, such as kelp beds, reefs, mangrove
shallows, and coastal cliffs.Built-in
third child seat position in the middle of the kayak between the two
seats for adults. The kayak can accommodate two adults and one child for
family time. The center seat can also be used when the kayak is being
used by a single person *. (Please note that the padded seat for the
child is not included in the price. It can be purchased at an additional
cost.)Large
storage space on the back of the kayak along with bungee cord to secure
larger items of your family when you enjoy family time.Luxury seats reinforced to provide excellent back supportLarge footrest area for more control and comfort

[Motor Bar Position]

This
kayak is designed with a position to mount your motor bar so that you
could upgrade it with a motor you chosen to explore remote fishing,
hunting or recreational spots easily.

[Material]

Made
from premium virgin (not recycled) rotational moulded UV resistant high
density polyethylene (HDPE) from the UK, quality product built to
last. HDPE is far superior to LLDPE in strength and durability. HDPE is
UV8-stabilized plastic. UV8 means protection for a total of 8000 hours
without any discoloration or degradation.

[Warranty]

Warranty on the kayak hull: 3 yearsWarranty on kayak components: 12 months
Collapsible content
SHIPPING

 Shipping Location: 33 Forbes Rd Scarborough, Toronto, Ontario, M1P 1L1, Canada
 Actual postage is based on the lowest local postal price.

 After receiving payment, all products shipped within 48-72 hours.
 We do not ship on weekends and holidays. If you are placing an order on weekend or holiday, the time will be extended accordingly.
 If you have any problem with the delivery, please contact us, we will do our best to help you.